358 fence
Product Name: 358 fence
Model NO: NF-358
Product Description :
1.Anti-Corrosion 2.PVC Coated 3.For Building,Road,Garden etc. 4.Custom products 5.Wire: 8gauge

HOW TO ORDER/SPECIFY
Type
Specifications
Packing
Downloads
Feature:
Securifor 358 Fence is a high security panel system with small rectangular apertures.
The finger-proof aperture of Securifor combined with 4mm wire diameter provides a substantial barrier that is difficult to climb and penetrate. Almost impossible to cut wires by use of conventional bolt or wirecutters.
Application:
1.Construction sites and private property.
2.Residential housing sites and public restriction.
3.Welded fence for resident, schools&universities,community areas.
4.And many other uses.
Technical Information:
Panels:
The Securifor panels are made of heavy, high security welded mesh of 2518,6 mm width. Several Securifor panels can be installed as multilift. Panels in one piece up to of 6 m high are also available.
For maximum security the mesh is: 12,7 x 76,2 mm (HxW), with a 4 mm wire diameter guarantees security.
Coating:
Panels of Securifor are made out of galvanised wires. An adhesion coating is given for perfect bonding with the polyester coating (min. 100 micron).

The panels are also available coated in Zincalu Super (95% zinc, 5% aluminium) or galvanized and polyester coated for long life protection.
Post:
Securifor can be used with posts with rectangular profile and fixing pieces.
Colors:
Standard colour: green RAL 6005
More and other colours are available on request.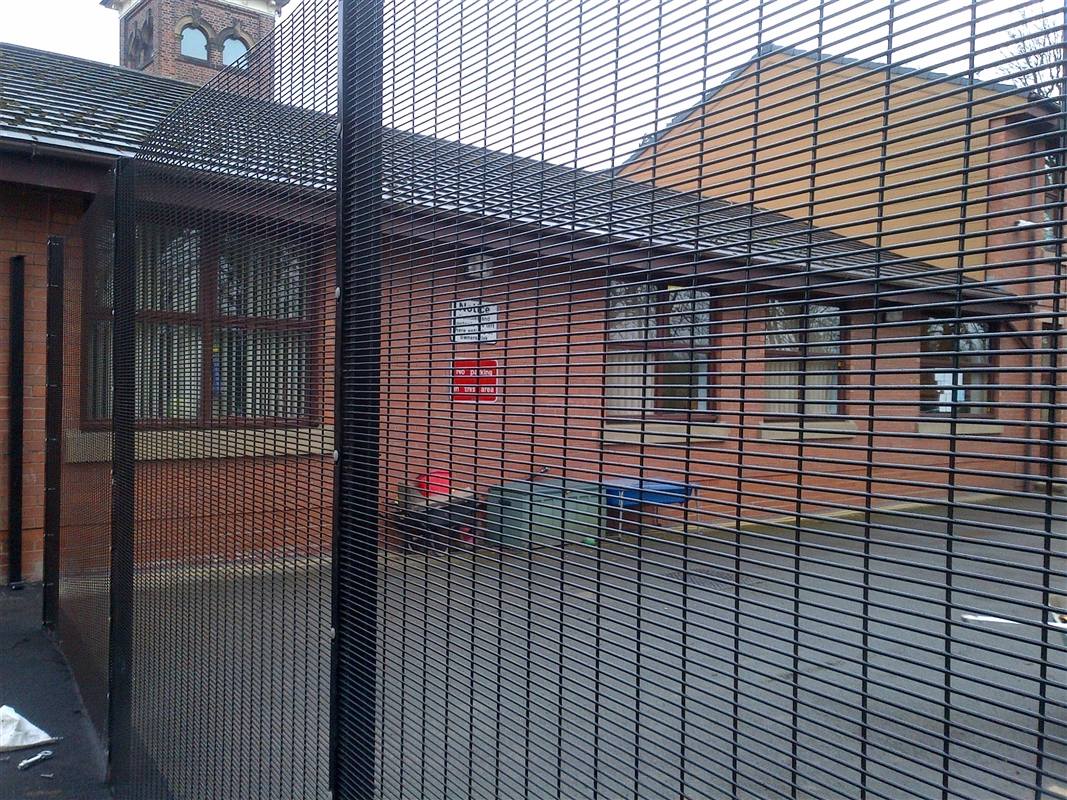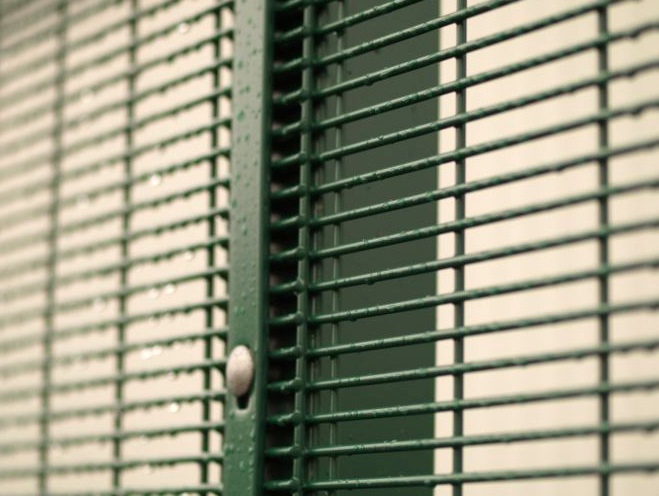 According to your requirement