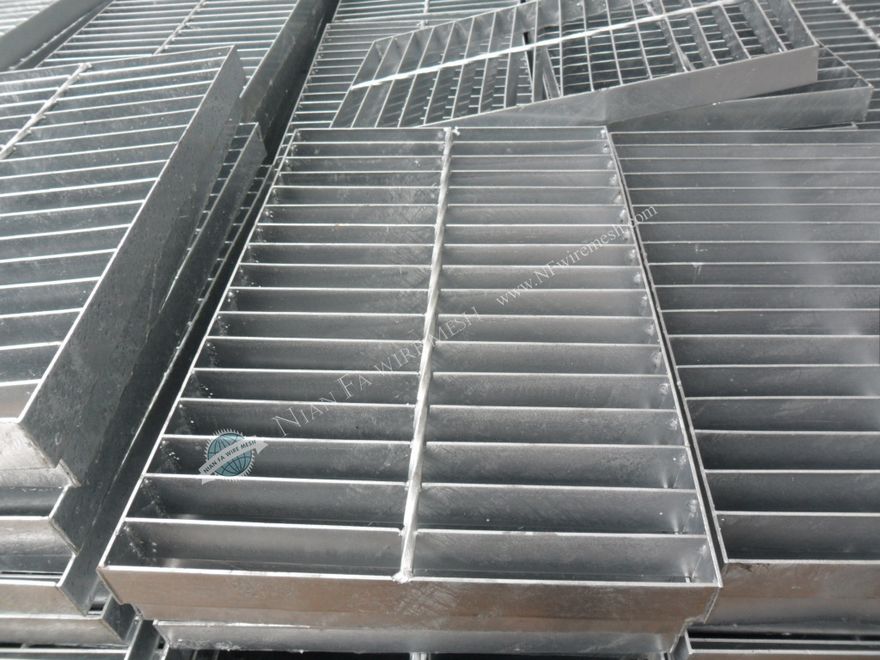 Galvanized Steel Grating
Product Name: Galvanized Steel Grating
Model NO: NF-SG-00
Product Description :
1.Galvanized Steel Grating 2.Flat Bar: 30*3mm,3.Mesh Hole:30*100mm

HOW TO ORDER/SPECIFY
Type
Specifications
Packing
Downloads
Steel Grating includes:plug-grating,stair stepping board,ditch cover,steel ladders,tree pool cover,working platforms,highway guardrail.rail fence.
Material:hot-dip zinc steel grating,stainless steel grating,composite steel grating.
Feature:Grating with light weight,high strength,corrosion-resistant,ventilation and light transmission,beautiful and durable,transpotation quick and easy to install and so on.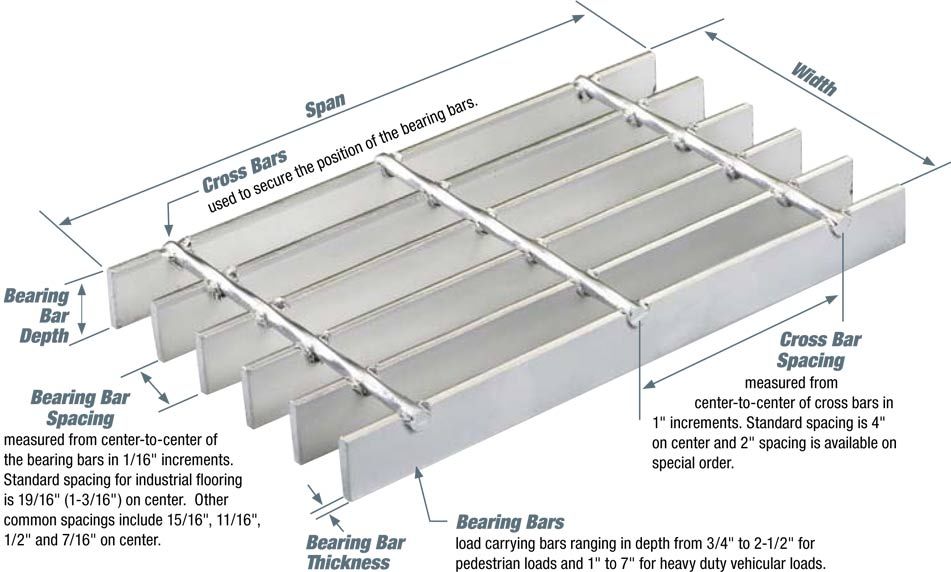 Bundles with metal pallets, or as client's requirement.