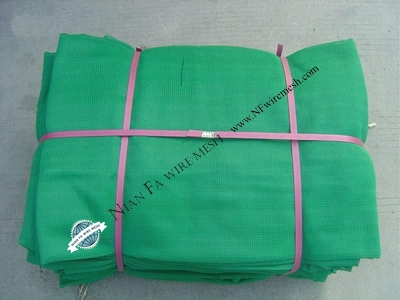 HDFE safety net /green safety net
Product Name: HDFE safety net /green safety net
Model NO: NF-SN-03
Product Description : In the construction of buildings, construction safety net is used to circle the building site, in order to prevent the construction material or workers to fall down from higher places. The construction safety net has finer mesh to 2000 opening per 100 cm2 compared to common safety net 800 opening per 100 cm2. Our construction safety net is knitted with very special method, with good quality and pretty competitive price.

HOW TO ORDER/SPECIFY
Type
Specifications
Packing
Downloads
Construction Safety Net ( guangzhou ) :
Material:polyethylene, nylon, polyester, polyvinyl alcohol.
construction safety net width: 1.8m, 2.5m, 3.1m, 4m, can be customized.
construction safety net length: 6m, 10m, 20m, 30m, 40m, 50m, 80m, 100m, can be customized
construction safety net Weight: 70g/m2, 100g/m2, 120g/m2, 150g/m2, 180g/m2, 200g/m, 220g/m2, 250g/m2, 280g/m2, can be customized
construction safety net Color: green or blue
construction safety net Remarks: with aluminum ringlets at the corners or with ropes around four sides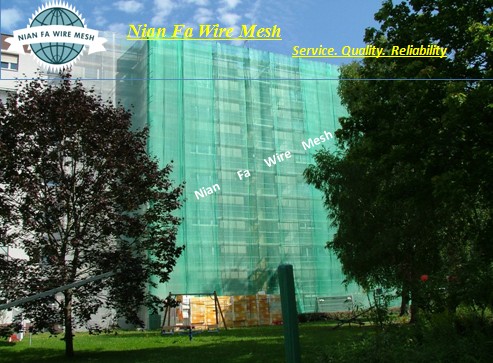 material

HDPE,PE,ect.

Length

50m-200m in rolls or 5m-6m in sheets(pcs)

width

1.5m,1.6m,1.8m,2m maximum 6m

color

green ,blue ,orange ,black ect

Treatment to board

1,with ropes or aluminum eyelets (in pcs)

2,with black fixing holes banding at either end and along the middle(in rolls )

3,with eyelets and wire is sewed around the side( in pcs /in rolls)

density

60-300grams per square meters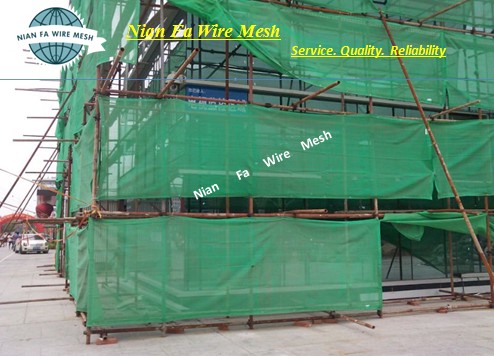 Generally the rolls packed with plastic bag and paper tube inside.