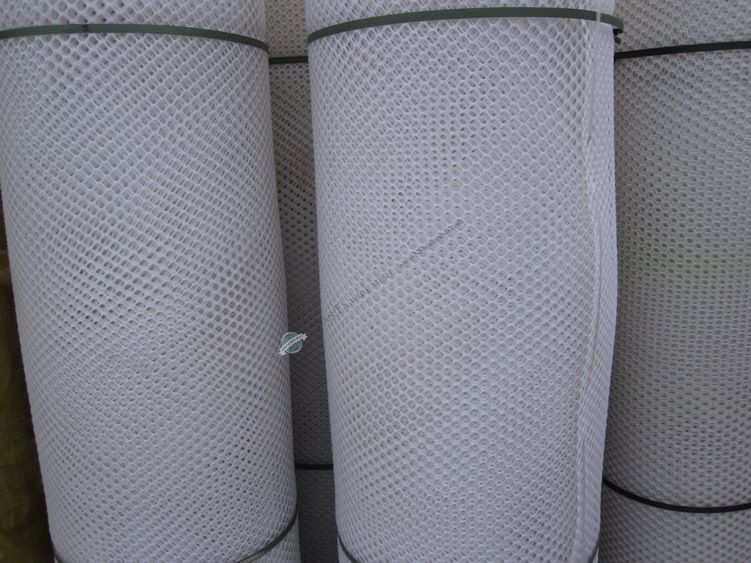 PE flat net
Product Name: PE flat net
Model NO:
Product Description : PE flat net Material: PE Color:green Aperture:15mm, thickness:2.5mm Customer styles, shape are available

HOW TO ORDER/SPECIFY
Type
Specifications
Packing
Downloads
1.
Chracteristics:
The products are anti-corrosive, resisting to acid and alkali, aging-proof.
2.
Ues:
the products are mainly used in the protective belts on both sides of expressways, railways and bridges, for protection of airport, port and harbors, for partition and protection of construction of cities, including gardens, lawn, zoos, pools and lakes, roads and uptowns, for protection and decoration of hotels, restaurants, supermarkets and casinos.
3.
Colour:
white blue green yellow red black
Product specification

Aperture

Thickness

Roll diamater

Weight

3.0

1.0

20-25

30

4.0

1.0

20-25

30

6.0

1.0

20-25

30

0.8

1.0

35

40

1.0

1.2

30

35

1.5

2.0

30

40

3.0

2.5

45

50

2.0

1.5

50

55

3.0

3.0

50

25

2.0

4.5

50

85